20+ Killer Homeschool Deals You Do Not Want to Miss!
If you're looking to stock up on all your favorite homeschool resources, this is a great weekend to do it! You do not want to miss these killer homeschool deals. I've noted which deals require a coupon code and the dates they begin and end.
Also, we all know homeschooling isn't just about the curriculum. Because of this, I've included things just for you, Mama, things for the home, and more. I'll be adding to this list throughout the weekend as I find more great homeschool deals for ya!
Enjoy! And have a fabulous weekend!
Learning Well LLC is a participant in the Amazon Services LLC Associates Program. As an Amazon Associate, I earn from qualifying purchases. Affiliate links from Amazon or other programs are used on this website. For more info, please refer to our disclosure statement.
Killer Homeschool Deals: For Home, Homeschool, and Mama
All products in my shop are 50% off Friday 11/27- Monday 11/29
Use code: THANKS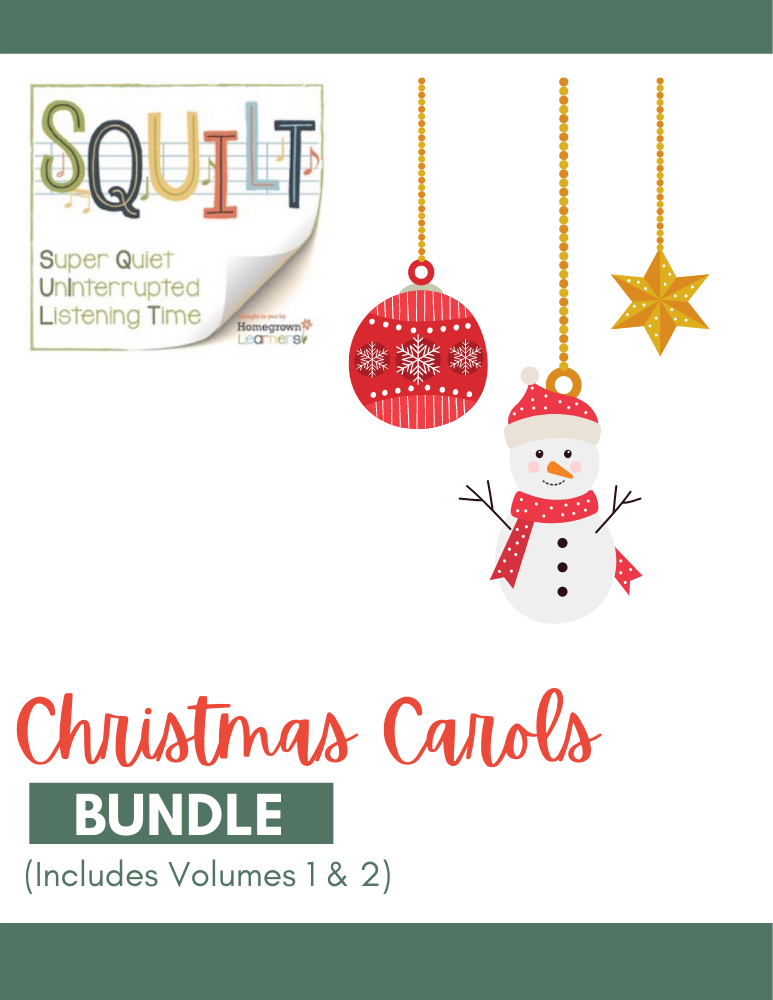 Homeschool in the Woods
HS in the Woods has put together special bundles for this weekend!
All the bundles on one convenient page for you.
The deals on these unit studies are SO GOOD, and if you're looking for something fun to do this winter, I highly recommend these studies! We've done many, but I have a detailed review on the Colonial Study we did HERE.
FOUR DAYS ONLY! Nov. 26-29, 2021
Up to 50% off Art Studies!
The sale begins on Friday, November 26 and ends on Monday, November 29 at 9pm Pacific Time
Deals on the Peaceful Press Curriculum
Take 20% off our entire store with code "merry"
Expires 11-27
Grab the Holiday Bundle and get Christmas Guide Volume 1 and 2, as well as Unearthing Wonder advent guide and make this your best Christmas ever.
Deals for Homeschool Moms
These are the readers that I wear and get asked about ALL the time!
Back in the spring, I shared on IG how I was looking for a pedometer that was NOT a smart watch and did NOT need to be connected to apps or anything. I found one that I love and have been using every day since, but sadly it's no longer available. I get asked about it about once a week at least, so I thought I would share this one, that works the same as mine–no apps, wi-fi, or anything like that.
These are my favorite (and least expensive!) leggings. I wear them at least once a week to workout in. I would not recommend for running, but definitely would recommend for lifting weights and more low-impact working out!
Homeschool Kit Deals
More Deals for Homeschool Families + Mamas!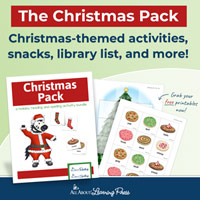 Shopping for Gifts? Here are lists for the whole family: