If you're looking to stock up on all your favorite homeschool resources, this is a great weekend to do it! You do not want to miss these killer homeschool deals. I've noted which deals require a coupon code and the dates they begin and end.
Also, we all know homeschooling isn't just about the curriculum. Because of this, I've included things just for you, Mama, things for the home, and more. I'll be adding to this list throughout the weekend as I find more killer homeschool deals for ya!
Enjoy! And have a fabulous weekend!
Learning Well LLC is a participant in the Amazon Services LLC Associates Program. As an Amazon Associate, I earn from qualifying purchases. Affiliate links from Amazon or other programs are used on this website. For more info, please refer to our disclosure statement.
Killer Homeschool Deals: For Home, Homeschool, and Mama
All products in my shop are 50% off Friday 11/27- Monday 11/29
Use code: THANKS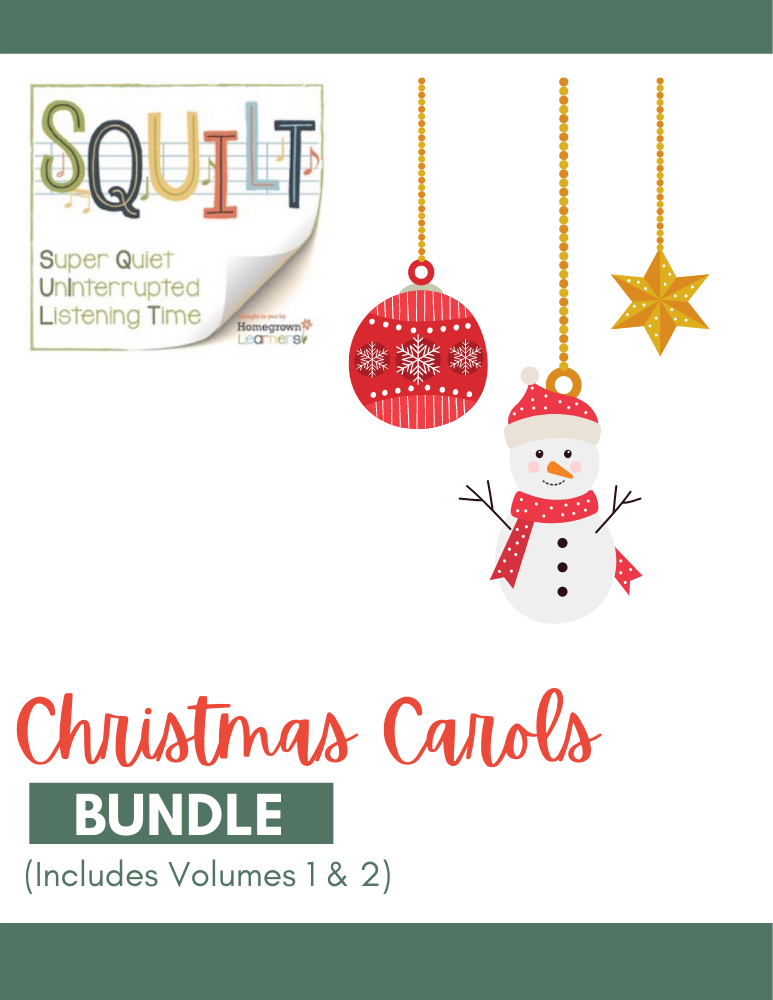 Homeschool in the Woods
HS in the Woods has put together special bundles for this weekend!
All the bundles on one convenient page for you.
The deals on these unit studies are SO GOOD, and if you're looking for something fun to do this winter, I highly recommend these studies! We've done many, but I have a detailed review on the Colonial Study we did HERE.
Dates: November 27-30
All other lessons from Art History Kids are 25% off now! No code needed!
Masterpiece Society Art Courses
30% off all courses + art appreciation courses
For High School students who want to learn the classical art techniques, connect with the great master artists, and receive a firm foundation in the Fine Arts:
Art School: Drawing 101
Art School: Watercolors 101
Art School: Acrylics (& Oils) 101
Art School: Pastels 101
Or for Kindergarteners through 2nd Grade who need super-short, easy-peasy art lessons in various mediums:
Under the Sea
Space Explorers
Dinosaurs
Backyard Nature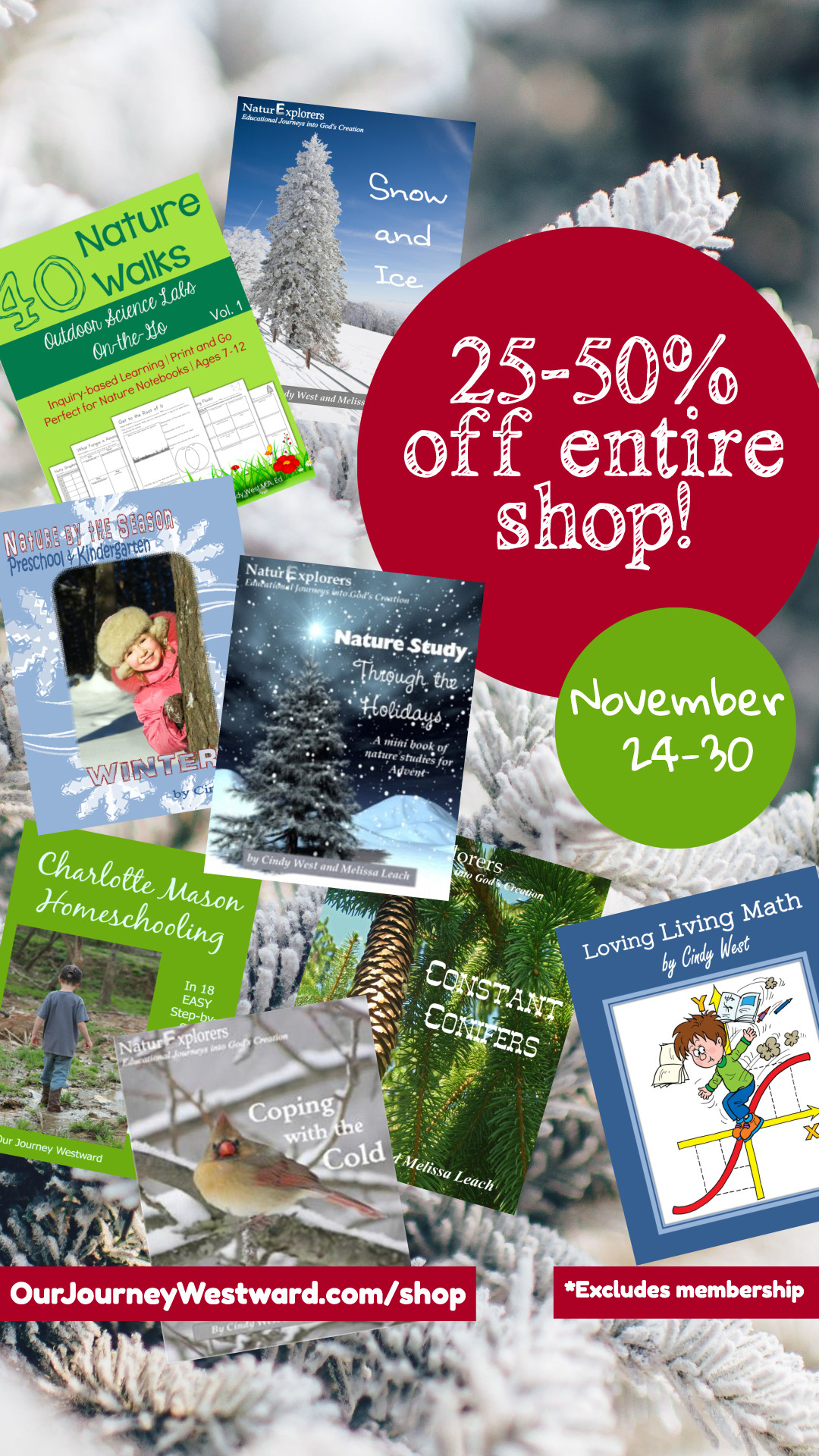 Deals on the Peaceful Press Curriculum
Save 25% off our entire shop with code: Thankful
Expires November 30, 2020
More Deals for Homeschool Families + Mamas!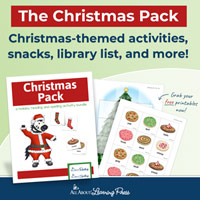 Shopping for Gifts? Here are lists for the whole family: