Top Walmart Apparel Picks for Fall
My mom has been singing Walmart's praises for years. She's picked me up a cute pair of workout leggings or t-shirt every once in a while, but I finally decided to just go see for myself. What I learned is this: Walmart is really not bad!
I learned that not all stores are created equal though- the larger stores have quite a bit more apparel choices and I was also looking for house plants and the smaller locations do not carry them. So, if you have a choice, go to a larger store.
On Instagram, I shared some of the apparel I found and liked, and decided to put it all into a nice, neat list for you.
Learning Well LLC is a participant in the Amazon Services LLC Associates Program. As an Amazon Associate, I earn from qualifying purchases. Affiliate links from Amazon or other programs are used on this website. For more info, please refer to our disclosure statement.
My Top Walmart Apparel Picks for Fall
I quickly found that the Walmart website is not easy to navigate and search, which would make it super hard for you to find things on your own that I showed on IG. So, the legwork has been done for you!
---
Half-zip pullover $16.98 // I've worn this a ton since I bought it last week. It's super cozy and perfect to use as a jacket or just as a layer. I've been wearing it over my workout clothes if I can't get a shower in right afterward because I feel a little more put-together. I love the collar and thick zipper.
Get the 6 Secrets to a Simpler Mom Life
Crew neck t-shirt or this crew neck t-shirt for only $5.88 // Something I really needed was some layering tees for fall. I found these awesome crew-neck tees, but sadly I could not find them online. I think they may have been clearanced out from summer.
BUT they do have some great crew-neck t-shirt options if you need some layering tees.
Thermal Henley T-Shirt in multiple colors // This henley is perfection! It comes in approximately 300 colors and patterns and is great for under a plaid button-down or just by itself.
(Don't mind my dirty mirror.)
Time and Tru Sweatshirt in multiple colors $10.88 // Ok, I'm totally in love with this snuggly sweatshirt. It also comes in a ton of colors. It's not showing up in the photo, but there's a cute stitched V on the neck and side slits on the bottom, which is super flattering. I like pairing these sweatshirts with leggings or jeans and with a button-down underneath–or without!
Button-down plaid shirt // PERFECT button-down for fall! This is a really thin material, which I love because it's perfect for layering under other things like the sweatshirt above or a cardigan. There were multiple colors of this too, but this rust and red was my favorite.
Workout tank in grey // I also grabbed this for a workout top, but didn't take a photo. I've already worked out in it once and it's the perfect weight and length. The tie on the side makes it super flattering too.
Other Top Picks: There was a couple other things that I wanted to grab, but thought I'd better not 😉 Here's a few more top picks…
Slip on quilted shoes // SO cute with jeans or leggings. And super comfortable.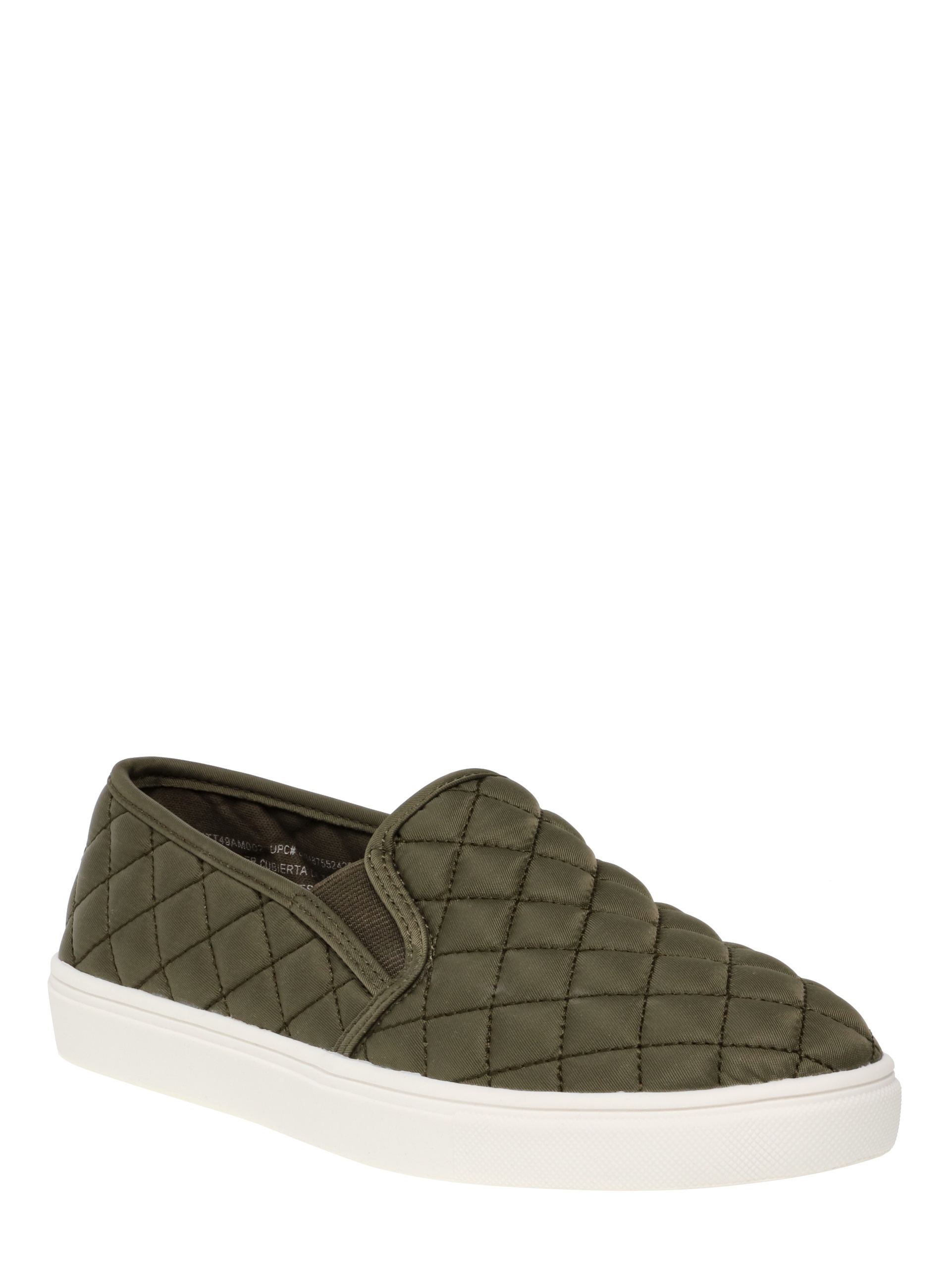 Double Knit Plaid Cardigan // I almost snagged this one too. It's a really thick cardigan–perfect for fall and all through winter. Comes in a few colors too. Great with leggings, because it's very long.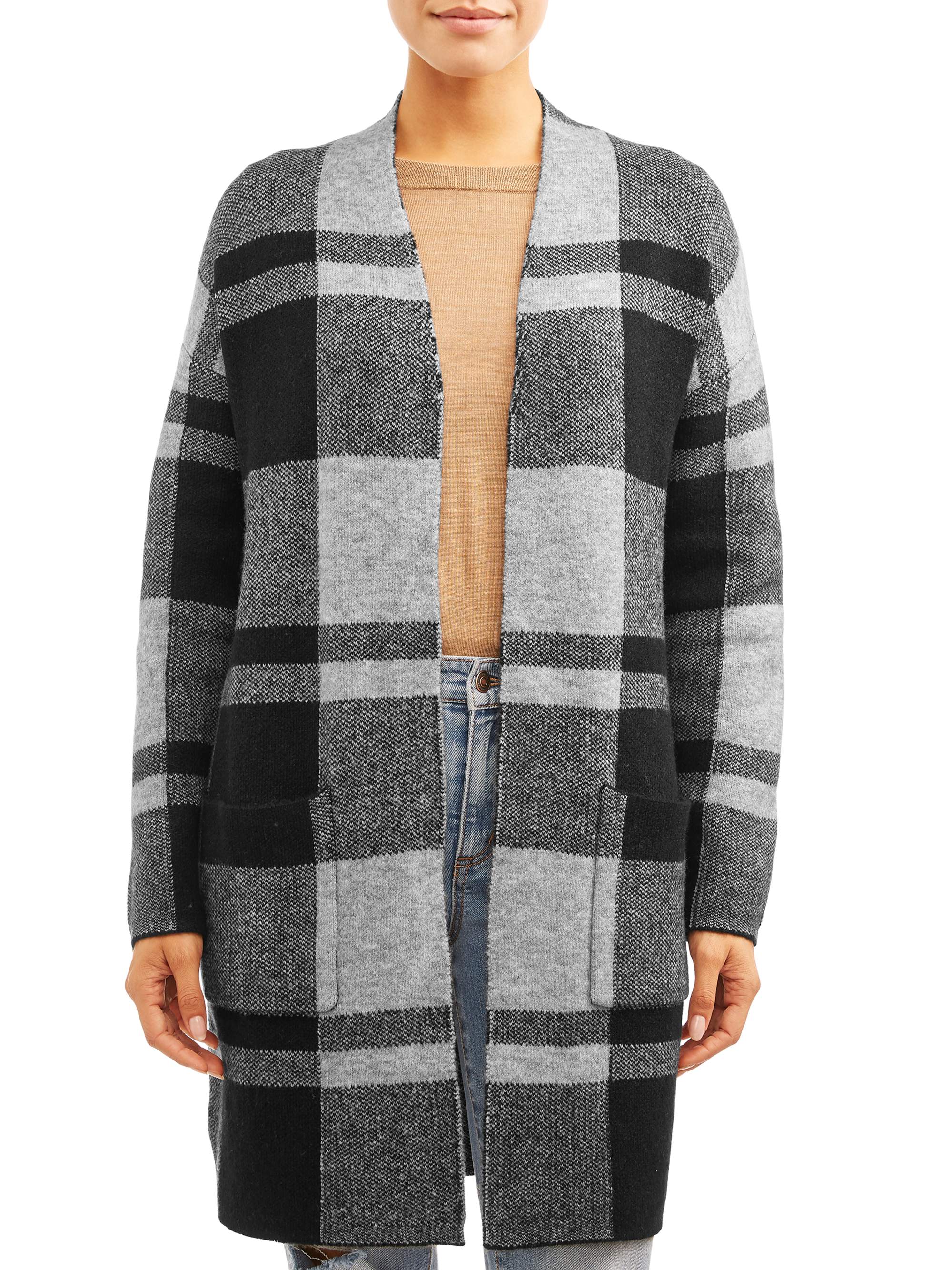 Super soft sherpa pullover // If you're looking for a cozy pullover to wear all through winter, this is it! The softest thing ever!!