It's time for transitioning back to fall, y'all! For some of us, we're more than ready. For others of us, we need a gentle nudge. This episode is full of ideas to get you back into fall. In the show notes, you'll find the September book list I was talking about and my suggestions for reading this time of year.
You'll also find a free printable to list your fall meal ideas.
Thanks for listening!
Over at Alicia's Episode Three: Transitioning to Fall
Books we used for Science Week this Summer
Fall "New Year" Book Suggestions
On my September Reading List
Cleaning + Organizing Book Suggestions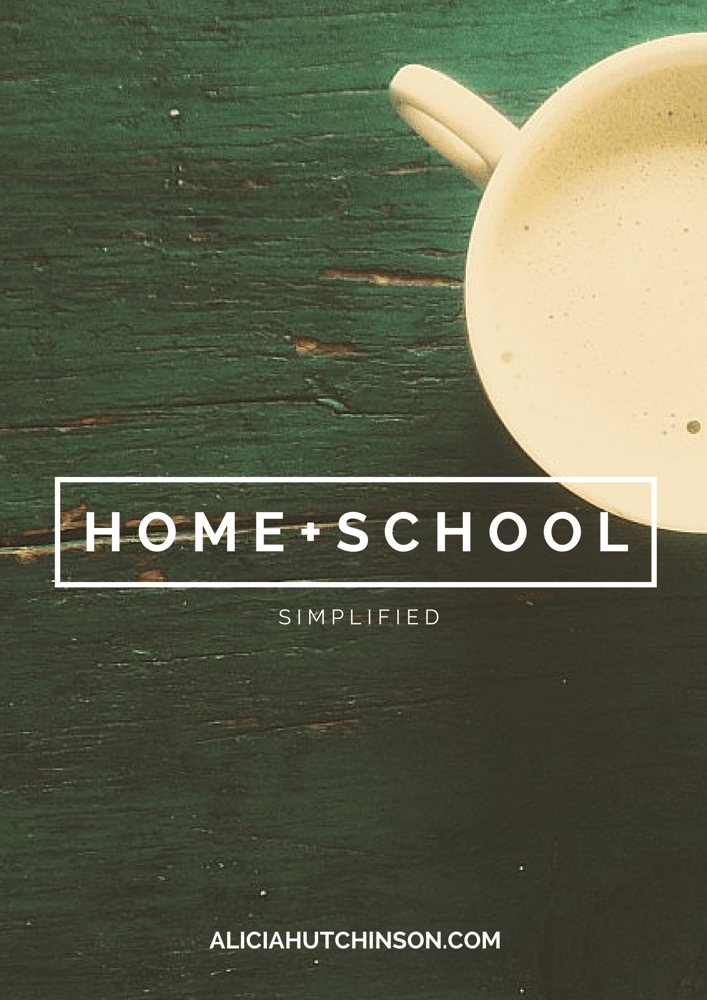 Survival Guide for Transitioning back to Fall
In this episode, we talked about what you can do if you had a really UNrelaxing summer and you need some sure-fire ways to help you get back into the swing of things. We talked about how a menu plan can help that.
Get the 6 Secrets to a Simpler Mom Life
Not just any menu plan though. This is a list of meals that are easy, liked by all, and simple to put together without a ton of prep. Download the Fall Meal Inspiration sheet and get started listing your family's favorite meals.
Currently…Over at Alicia's