Hi, I'm Alicia and I used to blog.
I've been gone for weeks. It felt weird, but it was needed. I received emails and texts and comments from a lot of you and I just want to say "thank you." So, thank you. It really meant so much.
I'd like to say it's just been busy, or I've been doing projects, or something fun…it's not been really like that. I got nailed with influenza right on Christmas Eve and Christmas Day was the worst. No one else got it thankfully, but let's just be honest. That mama is needed on those big days and it just was kind of sad for all of us.
Learning Well LLC is a participant in the Amazon Services LLC Associates Program. As an Amazon Associate, I earn from qualifying purchases. Affiliate links from Amazon or other programs are used on this website. For more info, please refer to our disclosure statement.
Other than that ickiness, we've been trying to make some hondo decisions and it's been tricky. We don't know what's right or wrong. We both have strong opinions and that's been tricky too. We both want the other one to be happy, but our happy's don't line up just so. Tricky.
We're in a testing and trying period. I don't like this period. Not one bit. Really I should be praying and asking for wisdom and clarity, but prayer is not coming easily. It's stuck in my throat. I'm questioning a lot. Things that I always thought were so clear are not seeming so anymore. Things I don't want to get into here. I'm wondering if our perceptions were always skewed.
Get the 6 Secrets to a Simpler Mom Life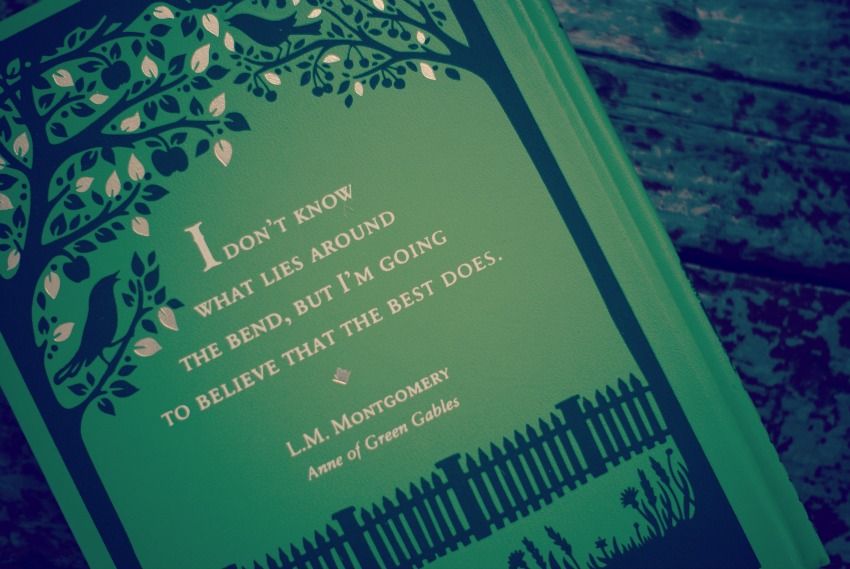 BUT, and here's the good parts, I know a few things for sure: I have a husband that loves me. A lot. He doesn't believe in the whole idea of "letting the man make all the biggie decisions all on his lonesome" as much as I don't and we're working together. I know that in the end things will connect and we'll look back at this and be glad it's over.
I have a little cauliflower head-sized Spring Chick growing everyday and kicking my bladder with a vengeance, letting me know he/she is there and healthy.
I have a trio of little babes nuzzling my belly, endlessly kissing it, and talking to it constantly. I consider us a family of 6 already and I cannot wait til it's official. My kids are amazing to this baby already. It's going to be so good.
I have friends and family that love me and tell me so and pray for me when I can't. I love that and I need it.
So that's what's up right now. It's hard for me to play the vague card, but I have to guard myself from saying too much. Sometimes I do that.
It feels good to type again. Thanks for coming back and checking in.
xo,
{alicia}